Maighread Stuart Millinery – Handmade Fascinators & Hats
All orders are taking at least 5 working days due to the amount of work we have in hand.  If you need your hat within this timeframe please message before ordering.
We specialise in creating unique fascinator designs to make you stand out from the crowd and enhance your fabulous outfit without overshadowing it.
Our fascinators are created for appreciation and sophistication and are designed to give every lady the confidence she aspires to.
Our full range is all about being timeless, elegant, and creating a stunning visual impression.  My hat philosophy is ..buy the hat first and then create the rest of your outfit around the headpiece because let's face it, girls… you can wear a dress any day of the week, but stepping out to a wedding, or the races in a fascinator just doesn't happen every day.
please note our telephone system is down at present.  I cannot access text messages or Whatsapp.  Please send queries to [email protected].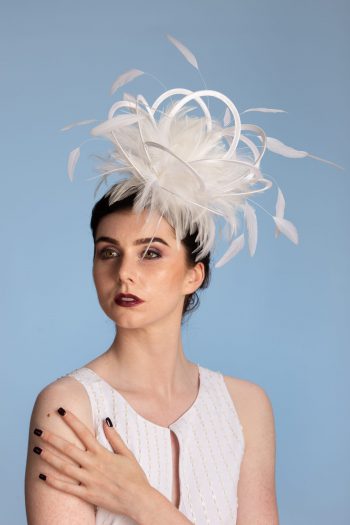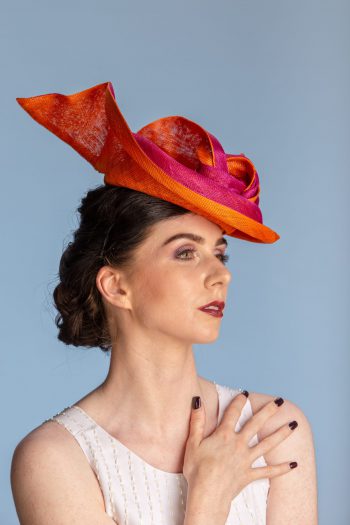 Tips To Fix Your Headpiece In Place
After being in the business for many years ive tried and used lots of ways to fix fascinators and hats to a client or model. Here are some of them: Our large fascinators and some headpieces are set on wide satin covered headbands. We tend to have the larger fascinators also with a trim under […]
Dates For Your Diary
We love to design and create fascinators for Weddings, Festivals and other events such as TV shows (Eastenders), Theatre productions(Cirque Du Soleil) and Gigs (Billy Idol) to name just some of the events but our calendar is always busy with our work for the races… here are the dates to remember if you compete in […]